satis&fy auf der Best of Events 17
12.01.2017
Vom 18. bis 19. Januar 2017 präsentiert sich die satis&fy AG erstmalig auf der Best of Events in Dortmund.
Auf der Fachmesse für Internationales Erlebnismarketing teilt sich das Unternehmen einen Stand mit fyilo, dem Portal für Locations/Eventlocations in Deutschland. Für satis&fy dreht sich in Dortmund alles um das Thema Full Service für Locations.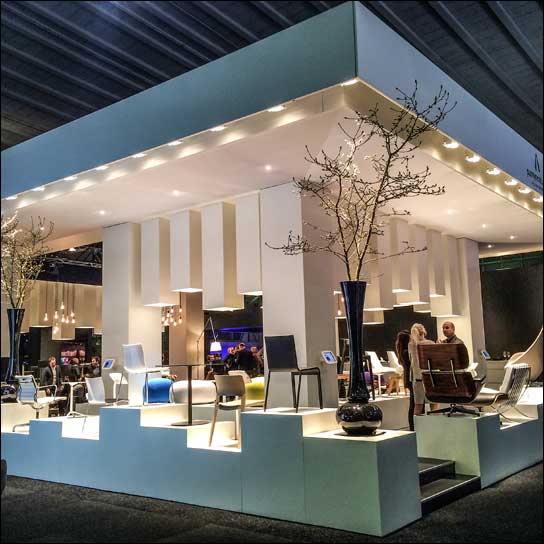 Als Dienstleister war satis&fy schon auf der Best of Events. So war man beispielsweise für das gesamte Rigging, alles an Licht, Ton und Video des PartyRent-Messestandes auf der letzten Messe verantwortlich (Foto: Partyrent).
"Wir wollen Betreibern von Veranstaltungs- und Versammlungsstätten unser Service-Modell "Location Partnership Services" vorstellen und ihnen zeigen, welche Vorteile es für sie hat, mit uns als Partner zusammenzuarbeiten", erklärt Jörn Busch, Managing Director satis&fy AG Werne.
Gemeinsam mit Philipp Reher und Tobias Holler steht er Besuchern an beiden Tagen Rede und Antwort. Für Fragen oder Terminabsprachen können Interessierte gern Kira Bergermann unter Telefon 02389/9289–107 oder per E-Mail kirabergermann@satis-fy.com vorab kontaktieren.

satis&fy AG auf der Best of Events

Halle 5, B22