Die Concept Solutions Veranstaltungstechnik GmbH aus Wien investiert in Ayrton Mistral-TC.
Innovativ gestaltete Event Lösungen - kurz: I.G.E.L. - verspricht der Full-Service-Dienstleister Concept Solutions aus Wien. Von Ton-, Licht-, Video- und Bühnentechnik über Spezialeffekte, Deko und Messebau, Flogos, 3D-Mapping bis hin zu Visualisierungen und einer eigenen Näherei bieten Concept Solutions ein breitgefächertes Gesamtpaket an Leistungen. Auch ein Studio für Probeaufbauten und eine Servicewerkstatt für Spezialanfertigungen stehen zur Verfügung.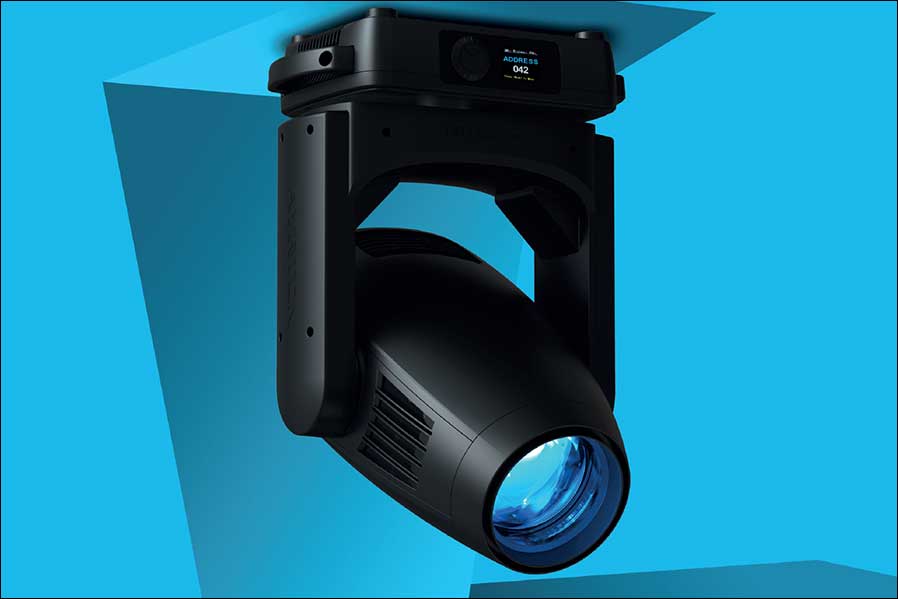 Ayrton Mistral-TC


Um immer "state of the art" zu sein, hat Concept Solutions in neue LED-Movinglights investiert. Die Wahl fiel auf 36 Ayrton Mistral-TC. Grund für die Entscheidung war laut Geschäftsführer Georg Fuchs vor allem das geringe Gewicht und die kompakten Abmessungen bei sehr gutem Lichtoutput, der einen guten CRI aufweist.
Georg Fuchs, Technischer Leiter - Licht, Concept Solutions GmbH:

"Die Standardgobos überzeugen sowohl Midair als auch, in Kombination mit der guten Zoomrange, bei der Projektion an Wänden. Zudem ist ein echtes Animationwheel bei einem Spot der Größe auch nicht selbstverständlich".
Die 36 neuen Mistrals sind auch schon unterwegs: Derzeit sind sie auf der "Wiener Wiesn" im Einsatz.
Concept Solutions Veranstaltungstechnik GmbH