Die Bilder all der rot angestrahlten Gebäude von letzter Nacht sind ein Aufruf an die Politik: Nach dem kompletten Arbeitsverbot muss der Staat jetzt liefern. Sofort!
Letzte Nacht, am 22. Juni 2020, leuchteten an die 9.000 Gebäude in 1.500 Städten in alarmierendem Rot. Die gesamte Veranstaltungsbranche wird auf beschämende Weise zum Bittsteller bei den Politikern, die ihr ein totales Arbeitsverbot erteilt hat.
Vom Einzelunternehmer bis zur Aktiengesellschaft droht einer ganzen Branche das Aus. Wenn die Politik nicht schnell und unbürokratisch tätig wird! Und das wird richtig viel Geld kosten!
Eine Bildergalerie, die für sich selbst spricht ...

Night of Light: Bahnhof München Giesing in Rot (Foto: Sanjin Andy Kusan)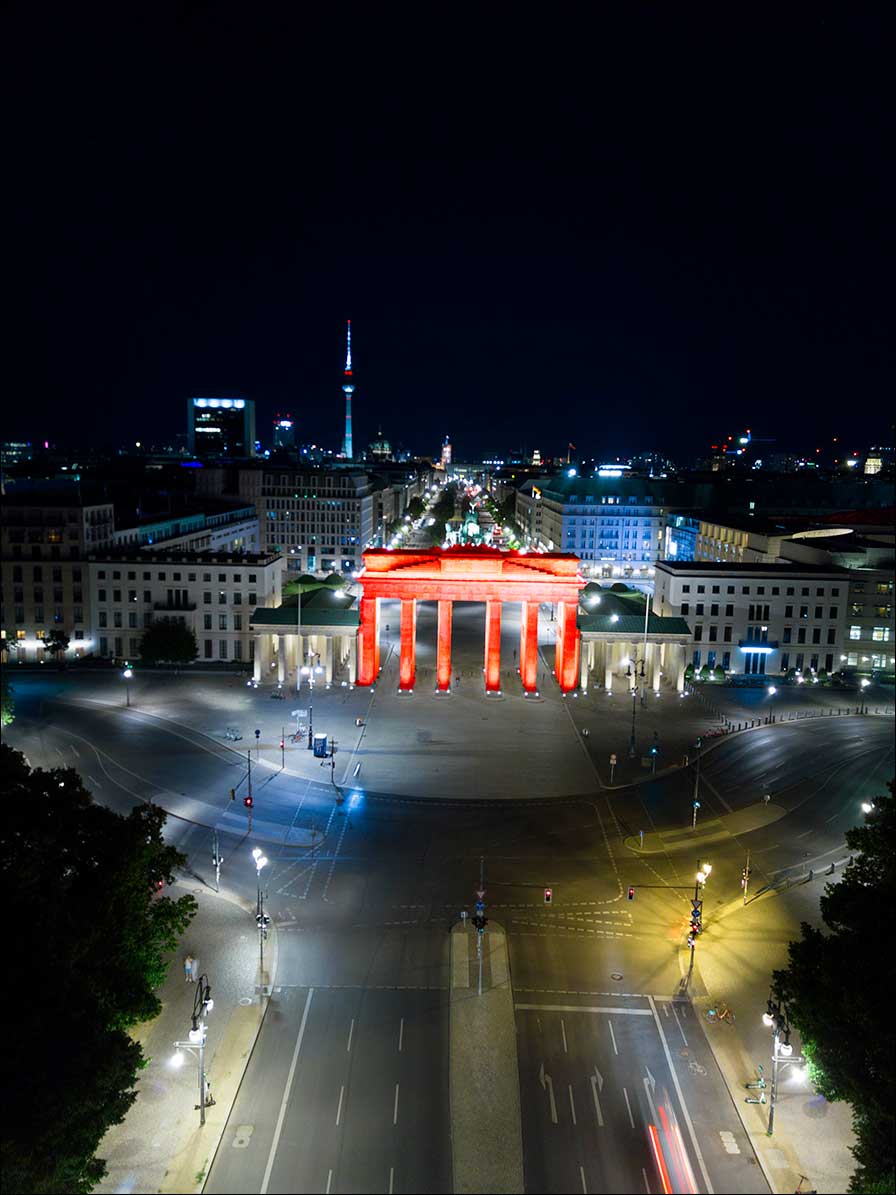 Night of Light: Brandenburger Tor in Rot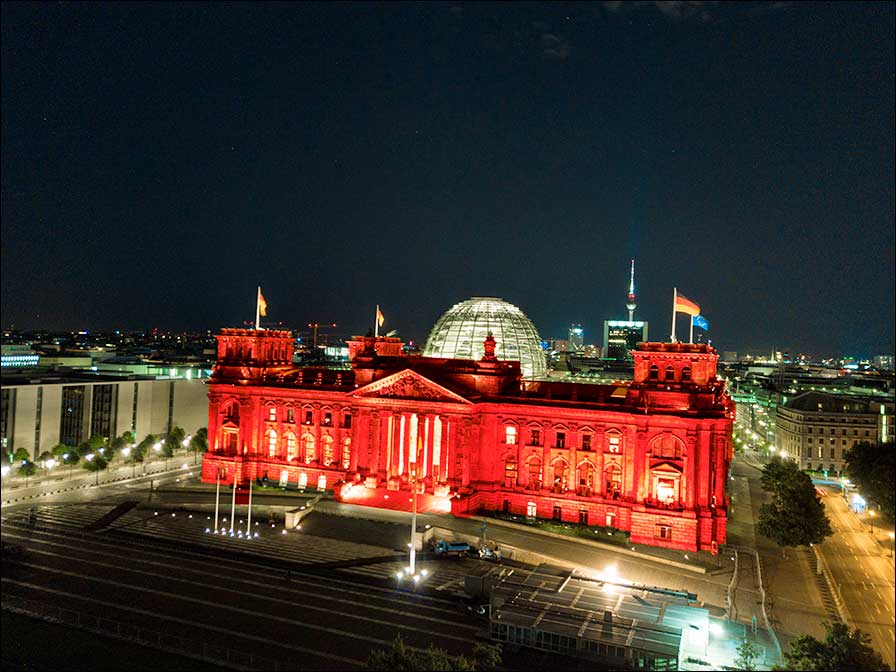 Night of Light: Bundestag in Rot.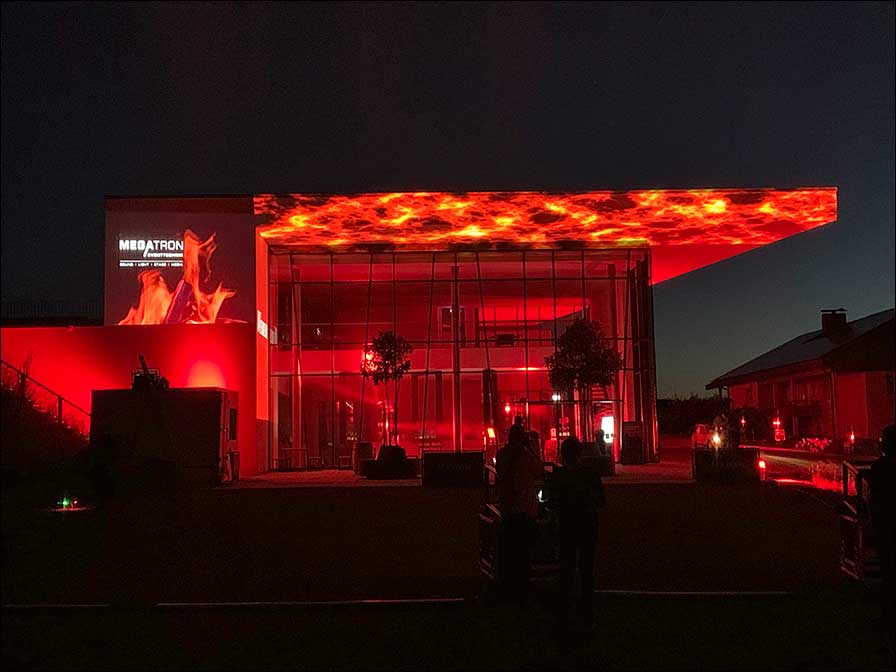 Night of Light: Megatron in Rot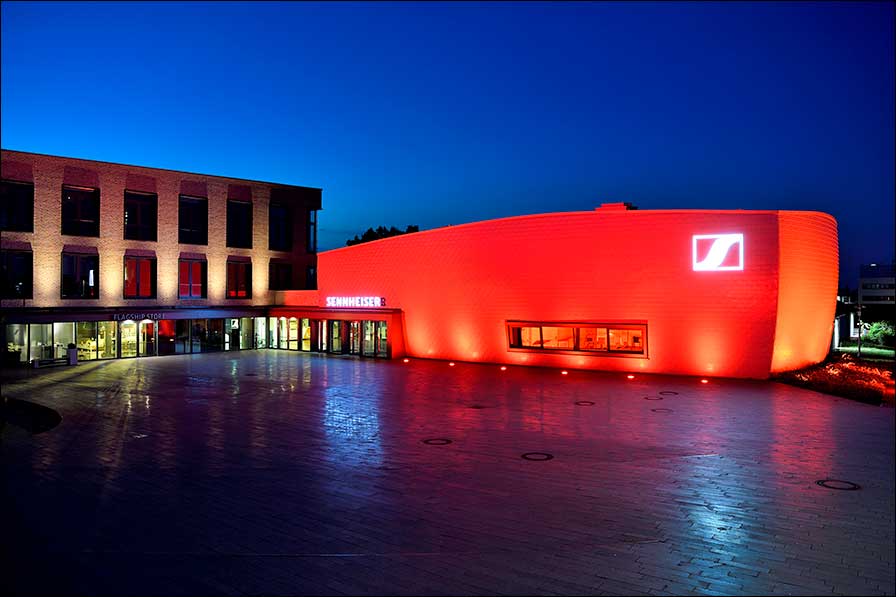 Night of Light: Sennheiser in Rot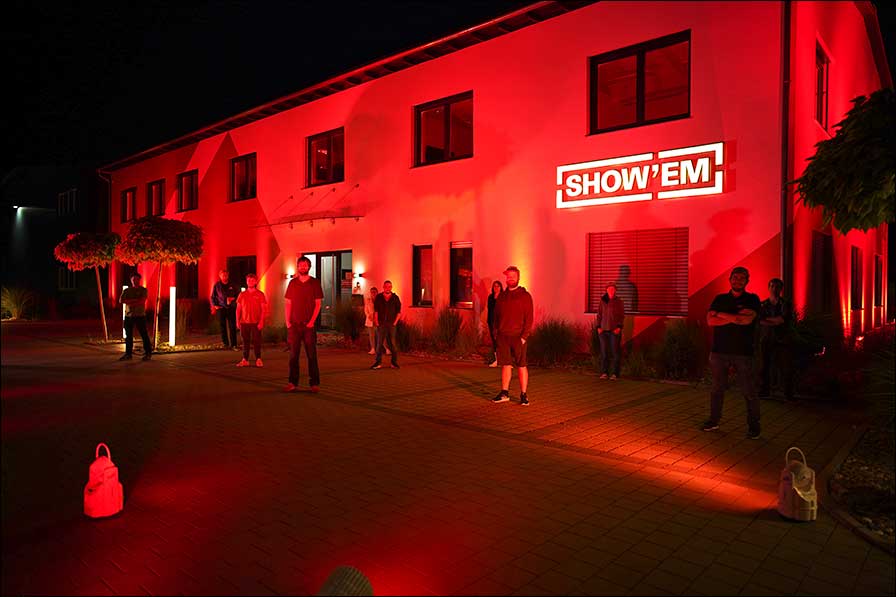 Night of Light: Show'EM in Rot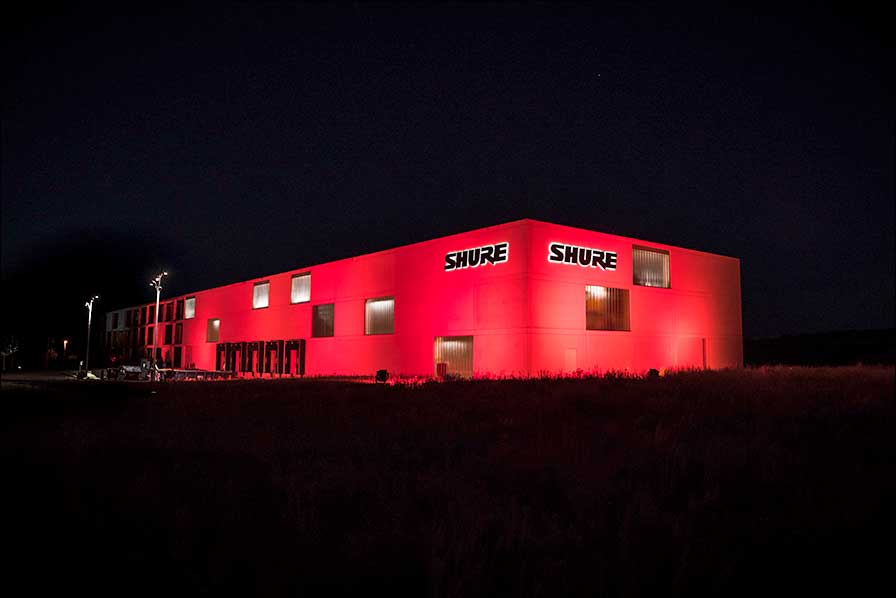 Night of Light: Shure in Rot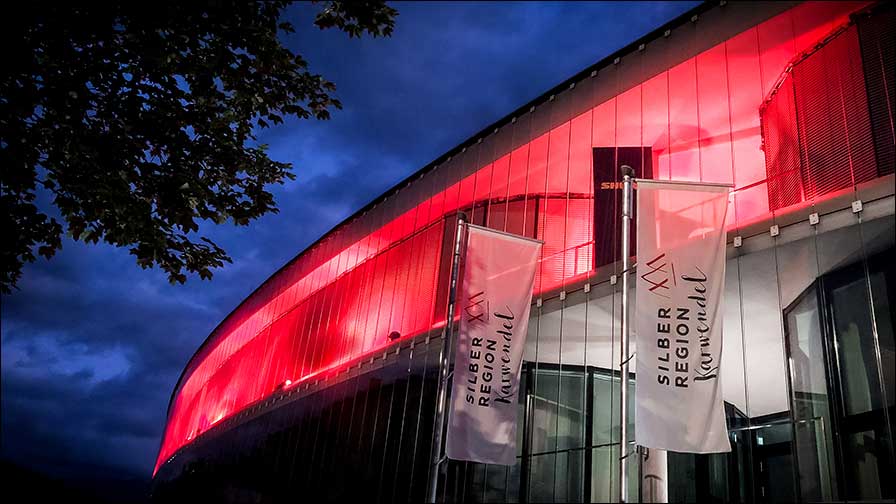 Night of Light: Shure Austria in Rot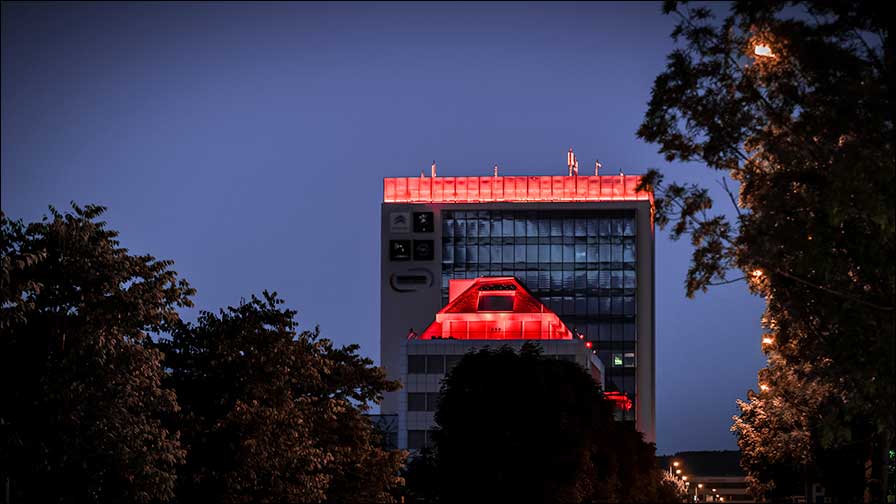 Night of Light: Shure Schweiz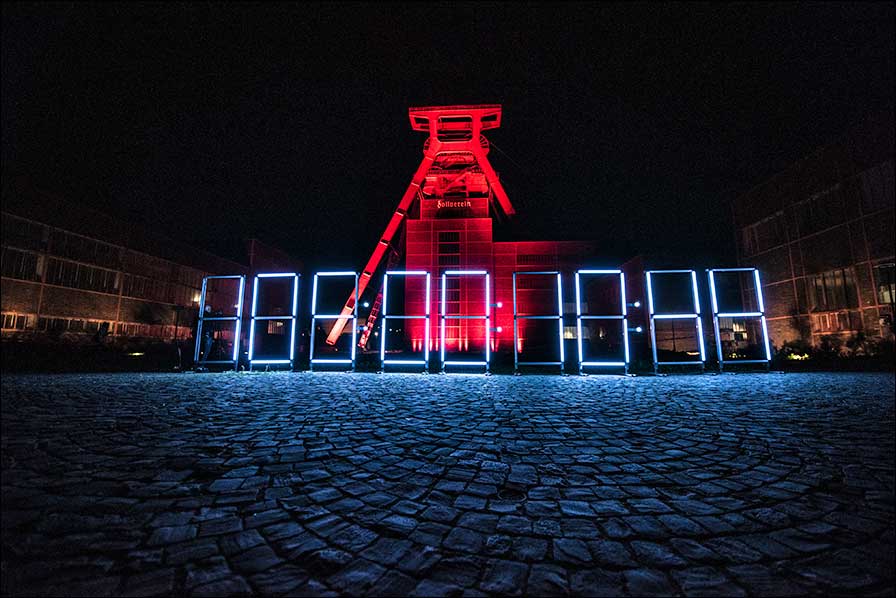 Night of Light: UNESO Weltkulturerbe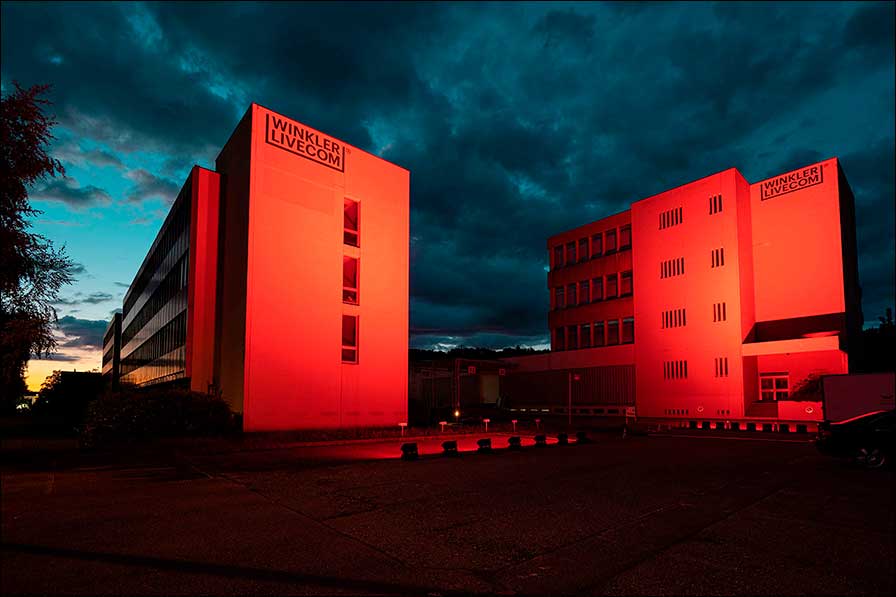 Night of Light: Winkler in der Schweiz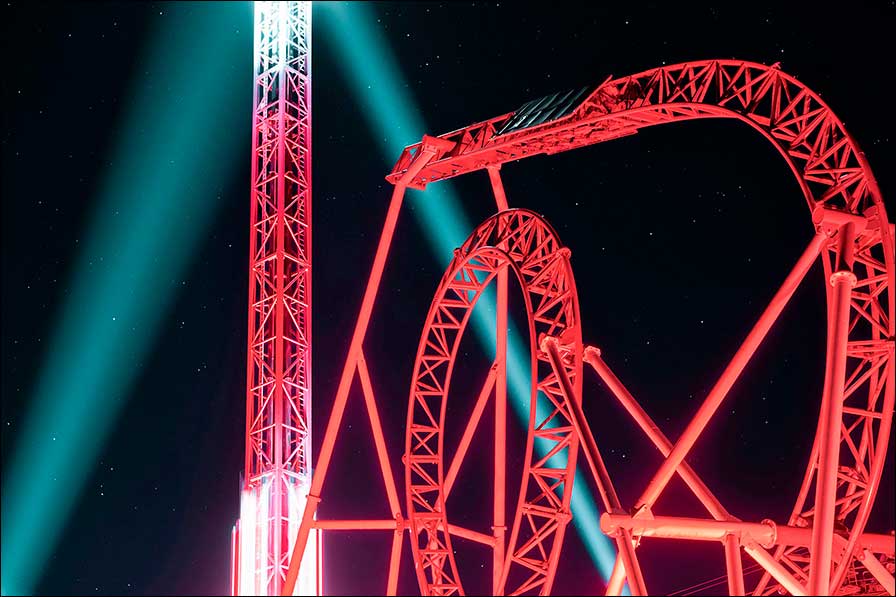 Night of Light: Conny-Land in der Schweiz von Winkler in rotes Licht getaucht